Quality Home Improvement Items
Shop Home100 LLC for All Your Building Material Products and Home Improvement Needs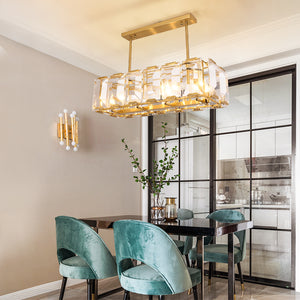 New Home New Life
We adhere to the managing doctrine of "concentration, consideration, and perfection", keeping improving ourselves, making our customers 100% satisfied by our quality products with best service and price.
Contact us for your project
Latest News
Only 1-2MM Thick? How Thin...
Stone is a non-renewable resource. In recent years, people in the stone industry have been working hard to develop new building materials through new technologies...
Read more
Welcome to Visit Our Showroom
Interior Market
601-981-6020
Mon-Sat 10am-5pm
659 Duling Ave, Jackson, MS 39216
Follow Us from Instagram get More Ideas for Your Wonderful Home!